Studies show that Americans consume four hundred million cups of coffee per day, making the United States the leading consumer of coffee in the world. People from other countries also enjoy consuming this amazing, dark drink.
1. Coffee scrub for your body
Coffee grounds can help you reduce orange peel, stretch marks and make your skin soft and elastic. In order to prepare a homemade, coffee scrub, you should mix one glass of coffee grounds, one glass of brown sugar, half a cup of organic coconut oil and one teaspoon of cinnamon.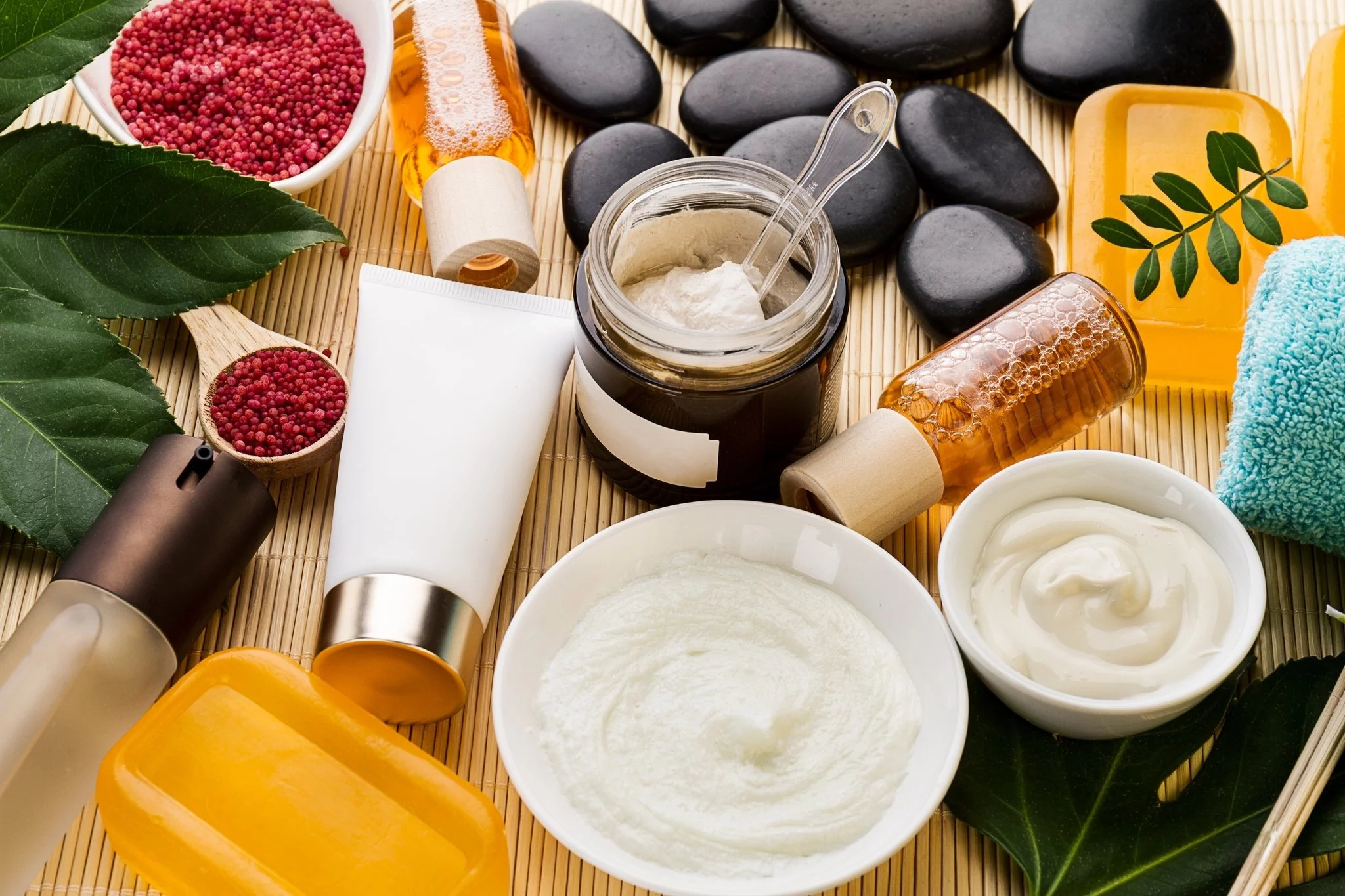 2. Facial scrub your face with coffee
Do you want to minimize enlarged pores and acne on your face? It's time to prepare a homemade, facial scrub! You should mix one spoon of honey, one spoon of organic coconut oil, two spoons of coffee grounds and three spoons of rosemary oil.