It pains me to say, but sometimes, coffee just isn't the best option in the morning. It can leave you dehydrated, jittery, or with an undesirable caffeine crash at midday—it can even mess with your anxiety.
While reaching for a cup of joe in the morning comes as second nature for most, sometimes mixing it up is necessary and refreshing. These nine beverages will add pep to your step with nary a grain of Arabica.
Green Tea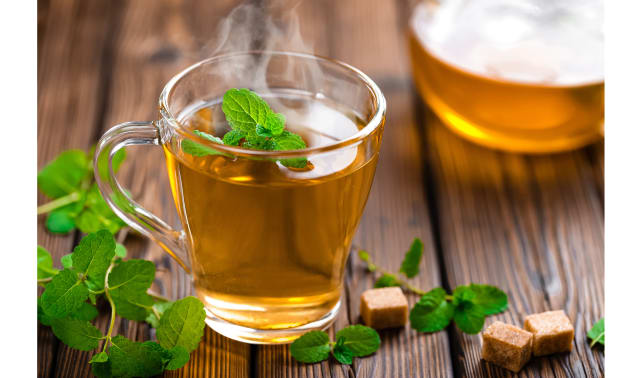 Cozying up with a mug of something warm is half the appeal of coffee. Swap it for antioxidant-rich green tea, which still has plenty caffeine for an energy boost. It's also been shown to help prevent Alzheimer's disease and keep blood sugar stable.
Chai Tea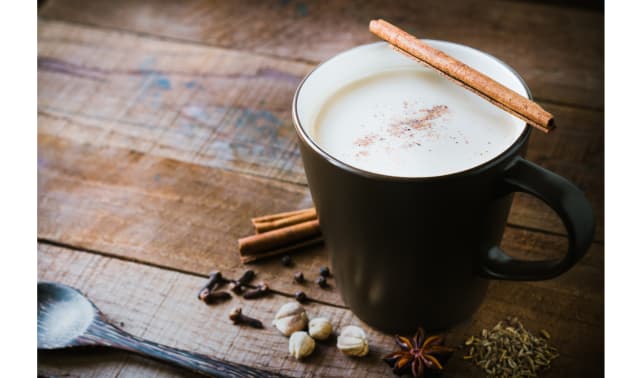 Whether you steep it alone or mix it into a latte, chai is jam-packed with energizing benefits. The black tea base has caffeine, and the spices boast different benefits: Ginger aids in digestion and eases stomach troubles, cinnamon quels fatigue and increases metabolic rate, and cardamom is a natural detoxifier. Plus it smells and tastes like pure warmth.