4. Facial mask.
Add coffee to the morning face mask, and your skin will shine all day. Coffee is rich in natural antioxidants, which remove toxins from the body, tone up the skin and improve its complexion.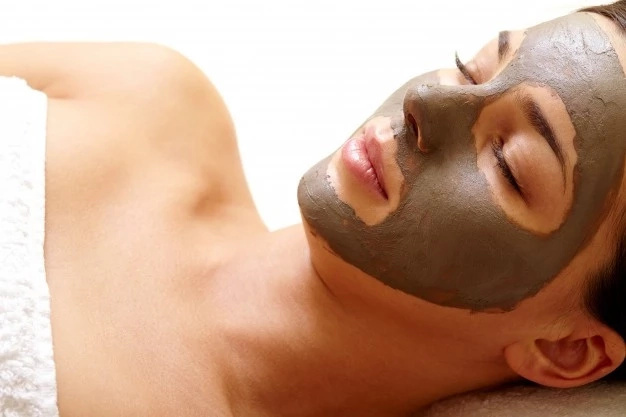 5. Prevent stroke. 
If you drink one-two cups of coffee every day, you can make your risks of heart diseases lower.
6. Prevent Parkinson's and Alzheimer's. 
Recent studies show that 3-5 cups of coffee a day can lower the risks of Parkinson's and Alzheimer's. you should start drinking coffee to take care of your mental health.