Coffee encourages us and makes us happy. The association with coffee as with a drink that gives energy is so strong that even the aroma of coffee alone can give us strength. Therefore, cosmetology uses coffee for beauty so often.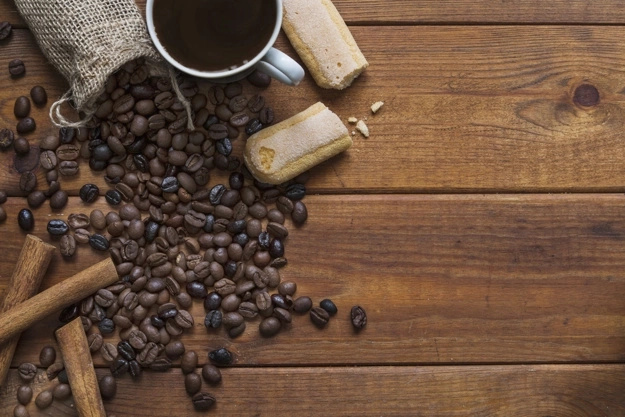 1. Body scrub. 
Using coffee, you can make a great natural soft-action scrub. It helps to remove dead and coarsened skin cells.
2. Face exfoliator.
Coffee scrub can be applied not only to your body, but also to your face. It is a great natural exfoliator.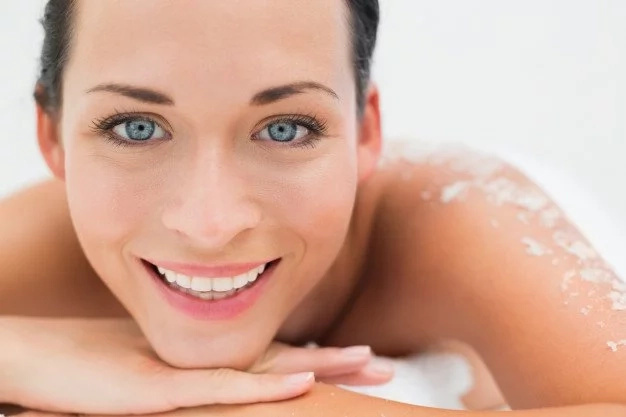 3. Shiny hair. 
Freshly made and slightly cooled coffee perfectly fits as a hair conditioner. It is such a simple way to help make hair shine and silky. Dark hair even can get new tone after such procedure. After applying, rinse the hair with warm water.