Earth day is a yearly celebration of a contemporary environmental movement. The movement was initiated on April 22, 1970 and is a day when people take time to remember and aid the very one thing that enables their survival, in addition to inspiring action to help in protecting it. Whether the aim is to garden, consume local foods, recycle or use reusable bags, sustainable living should be incorporated in the day to day activities of our lives.
So, below are 13+ ways of making each day an Earth Day by embracing sustainable living choices.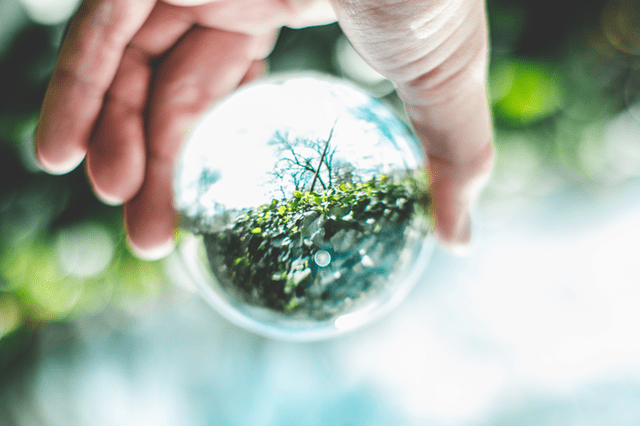 1. Rethinking transport means
Getting a bike as a means of transport is an effective way of sustaining the environment. It is mostly convenient to people who have a casual dress code at work since it is easier to ride a bike that way. Going to the grocery store can also be much easier in a bike, additionally; it is a form of working out. Using a bike will help in reducing the number of cars on the road, which means it will reduce congestion and pollution of the environment.
The idea here is to skip as many times as you can, other methods could be joining carpooling, walking or using public means. The Environmental Protection Agency (EPA) suggests that when driving a car, one can reduce taking breaks and gas pedals, receiving customary tune ups such as changing oils and using the maintenance schedule of the manufacturer.
Choosing a fuel friendly car, for example, electric and hybrid vehicles, and shutting the car when not in use as well as avoiding idling are impressive sustainable living choices. Whilst some of the recommendations will require a large amount of money, it should be viewed as an investment in the planet and are easy to put into practice. One can begin with little lifestyle adjustments and then progress to bigger changes. The above are superb alternatives that will make a huge difference in protecting the environmentand preserving energy.