The celebrities are a group of people who get most of the camera attention everywhere they go. It is important for such people to arrive in style. Here is the latest that our Indian celebrities have parked in their garages.
Sanjay Dutt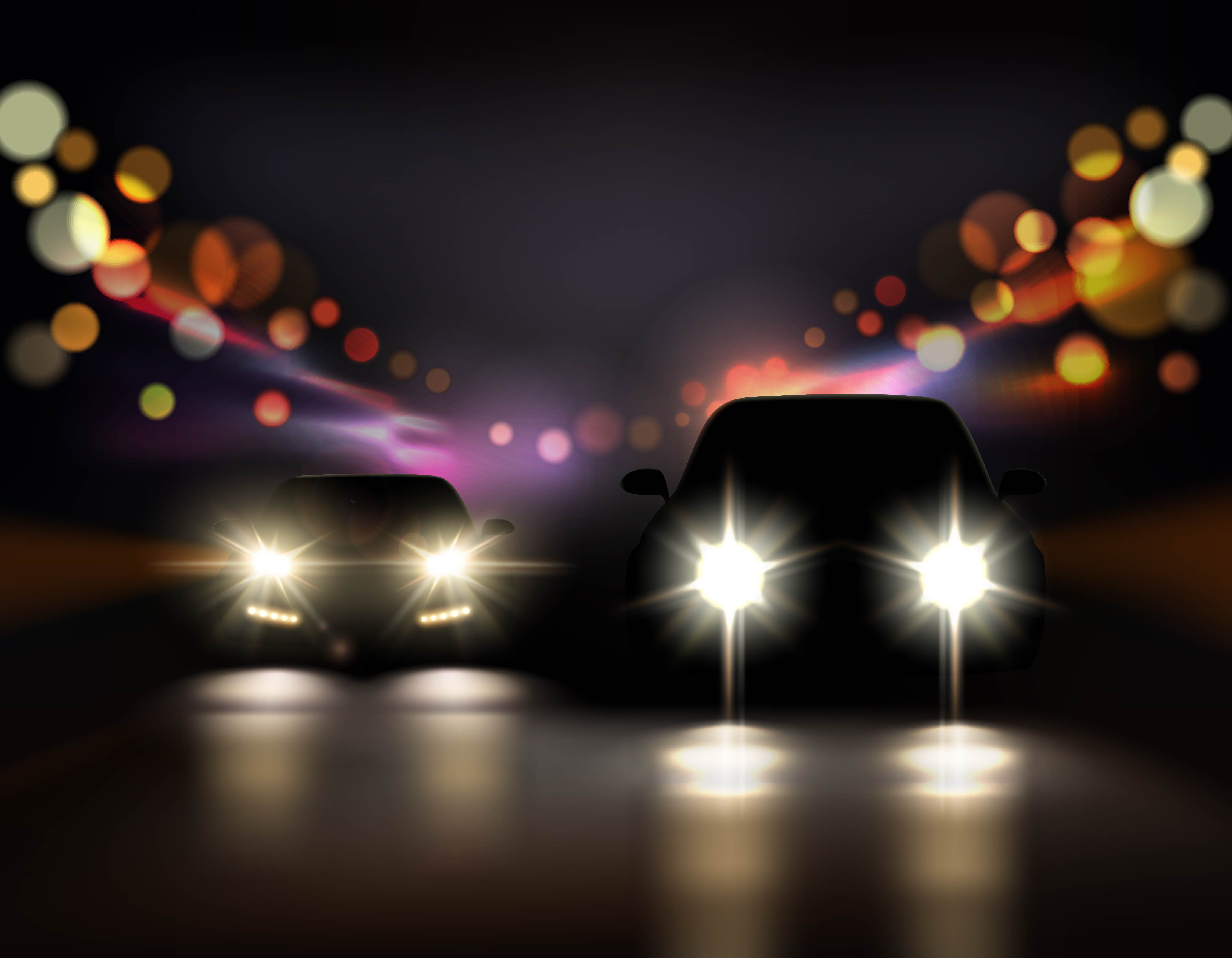 Sanjay Dutt loves his cars and he has a range of luxury and sports cars. Bollywood's one of the most loving actors, Sanjay Dutt has recently got the BMW 7-Series. The top-of-the-line sedan from BMW gets a long list of features. Unlike most movie stars, Dutt can be seen driving the car himself.
We are not sure which variant of the 7-Series is seen in this picture. BMW 7-Series is powered by both petrol and diesel engine options. The petrol engine is a 3.0-litre V6 twin-turbo engine that generates a maximum of 320 Bhp – 450 Nm. There is a more powerful 4.4-litre engine that generates 450 Bhp – 650 Nm. The diesel engine is a 3.0-litre engine that generates a maximum of 265 Bhp – 620 Nm.