Our Bollywood celebrities are also humans. They too can say anything and express themselves openly. However, the difference lies in the fact that they are public figures. Everything they say or do immediately goes under the scanner. Even statements made by these celebrities go viral, kick-off controversies and make a headline. Here are 10 sensational statements by Bollywood celebrities that sparked off controversies.
1. Aamir Khan's dig at Sanjay Leela Bhansali's Black
While many appreciated Sanjay's work and his movie black. Mr. Perfectionist of Bollywood expressed his displeasure about the film which made headlines.
Aamir Khan said, "I did not like the film. I found it very insensitive. It sends out very wrong signals. It was extremely manipulative. The performances were also over the top."
2. Aamir Khan's dig at SRK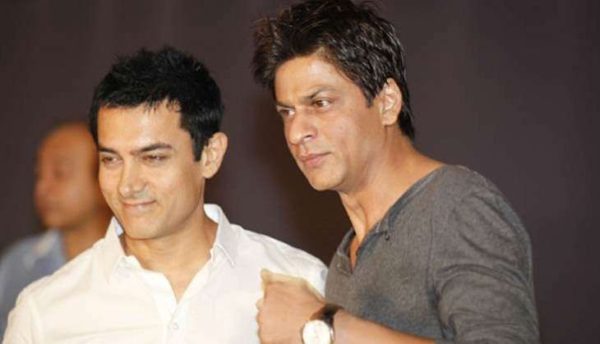 Other than this, Aamir made a statement about romance king Shah Rukh which got him into controversy. He took a dig at Shah Rukh Khan through a blog. He wrote, "Shah Rukh is licking my feet and I am feeding him biscuits every now and then. What more can I ask for?"